Welcome to Hiwinui Country Estate
We are a family owned and operated luxurious boutique lodge in the heart of the Manawatū
Our perfectly–appointed lodge is an excellent getaway for downtime and relaxation, or to get together to celebrate your wedding, events or other special moments.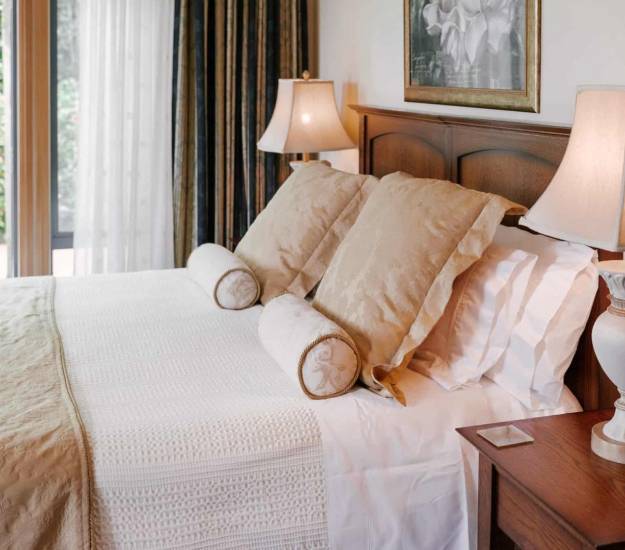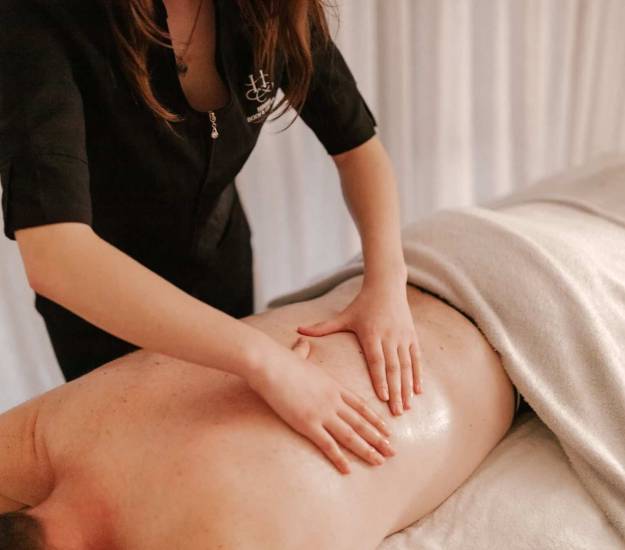 Here's what makes your stay with us so special
Luxury accommodation on our family farm which has been owned and operated for six generations by the Stewart family.
Centrally located for easy access to the lower North Island and close proximity to Palmerston North City.
Disconnect and reconnect in a tranquil and idyllic setting. A place to unwind and relax with warm and friendly hospitality.
What our previous guests have said
The most beautiful experience with lovely hosts. We enjoyed our stay at Hiwinui with a relaxing spa, an evening of wine with a delicious platter for two and a
Irene Sefesi
Thank you for a lovely weekend. It was just what we needed. Lovely service, food, everything just wonderful.
Lizzie & Glen, Wellington
Thanks for a wonderful stay - such an amazing place you have so thanks for sharing x
Ash & Edaan, Hawke's Bay
READ MORE REVIEWS