The Stewart Family of Hiwinui traces their origins back to the lawless Scottish region of Balqhidder (1734) whereas displaced Crofters poverty forced them to the Scottish Lowlands where extended family members successfully leased, drained and farmed the land of the Blair Drummond Moss. David Mitchell Stewart (1855-1887) was employed as a Blacksmith for his father at Blair Drummond and in 1881 married 19year old Janet McFarlane from the Offers farm near Gargunnock. Like many of that era, David Mitchell Stewart contracted tuberculosis and in 1886 travelled to New Zealand hoping the better climate would help his health. With finance from Janet Stewart (McFarlane), the young family purchased 80 acres (32 hectares) of heavily forested land in the Manchester Block several miles east of the settlement of Mugby Junction (Bunnythorpe).
Struggling from a three-month sea voyage from the other side of the world, David Mitchell Stewart died on the 23rd of October 1887 leaving a young family. Although today the Stewart Families group of companies at Hiwinui has grown to 1500 acres (600 hectares) on the outskirts of Palmerston North City, they have never forgotten those very humble and difficult beginnings.
The Stewart Family are in the business of growing grass and harvesting the lush Manawatu grass and clover with animals in the most profitably and environmentally friendly way. For the first 100 years of farming four generations made their living from the farming of sheep with wool being the main income earner. With the advent of manmade synthetic fibres, the wool carpet industry went into a spiral of decline. Today the Stewart Family milk 800-900 dairy cows and are shareholders in the New Zealand farmer-owned Fonterra Cooperative supplying the growing Worlds population with protein. As environmental leaders our farm has a low stocking rate, all stock are excluded from waterways and are sheltered by the ongoing extensive plantings of native trees to assist to neutralize our carbon footprint.
People come and go but the land remains forever, we don't own it we just pay for the privilege to look after it. It is now our turn.
For more information on Stewart Dairylands, please visit the website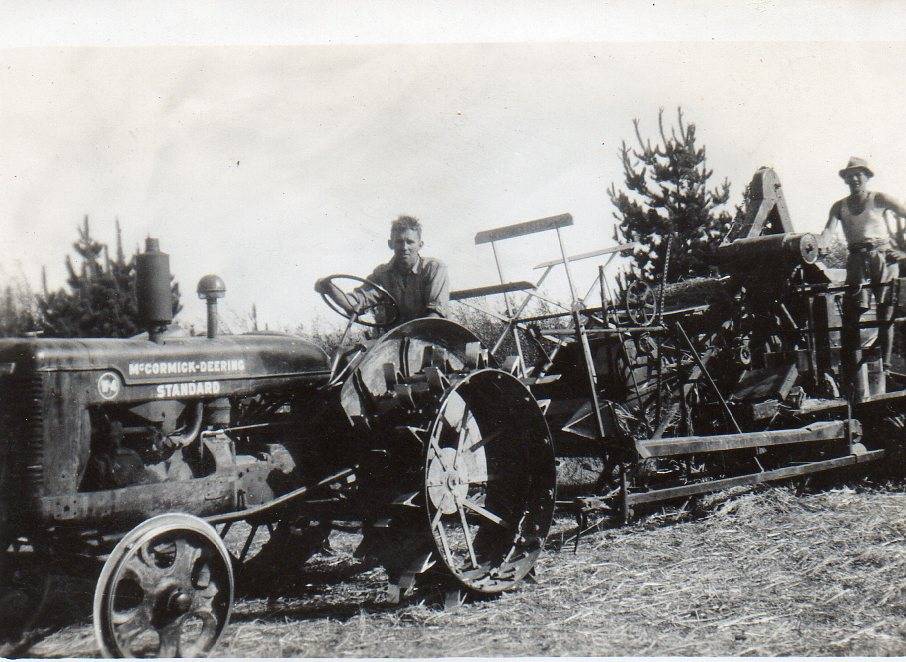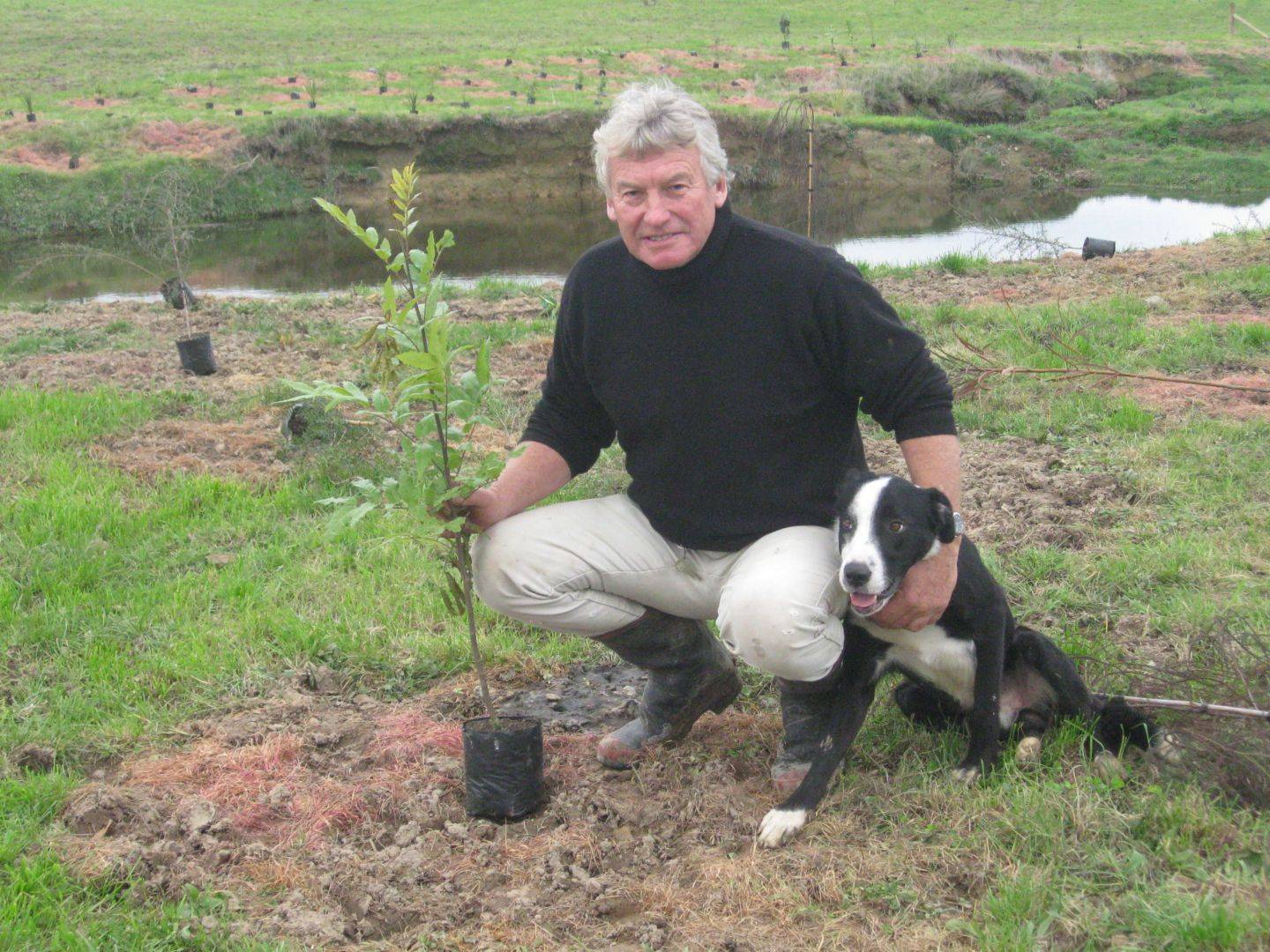 What our previous guests have said
We had an amazing time. We were very looked after and would definitely come back. Thank you for sharing your beautiful place with us on our special day.
Patrick & Ivy, Wellington
The most beautiful experience with lovely hosts. We enjoyed our stay at Hiwinui with a relaxing spa, an evening of wine with a delicious platter for two and a
Irene Sefesi
Thanks for a wonderful stay - such an amazing place you have so thanks for sharing x
Ash & Edaan, Hawke's Bay
READ MORE REVIEWS