Hiwinui Spa Pool
Retreat to the tranquil surrounds for a private soak in our outdoor covered spa pool. Our spa is perfect for couples or individuals who are after the very best in relaxation. Make the time to reconnect with family and friends while surrounded in nature.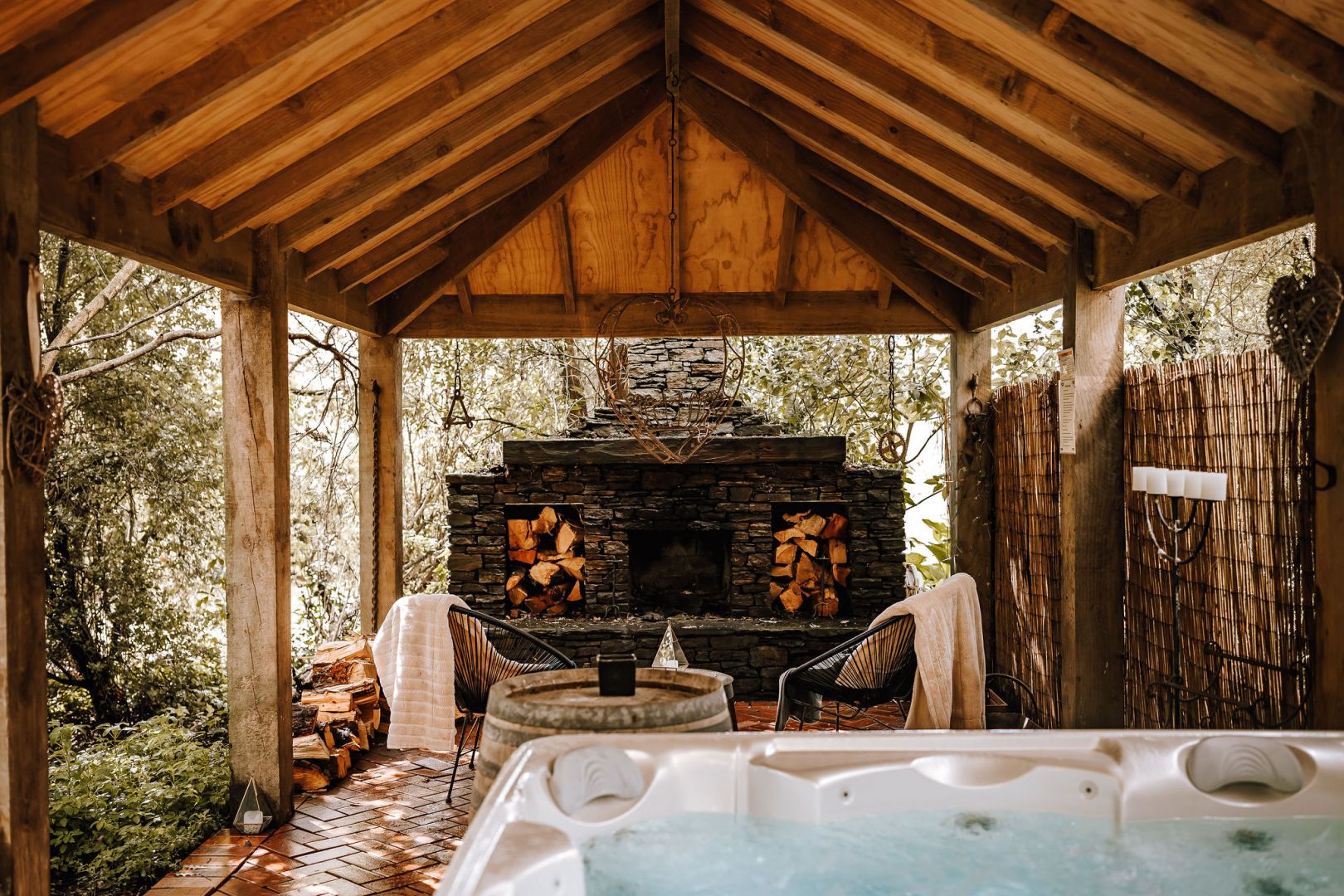 PRICING
Includes a complimentary drink of your choice; glass of bubbles, beer or juice and chocolates for you to enjoy during your rejuvenating soak for an hour
$65 one bather
$125 two bathers
$175 three bathers
$215 four bathers
Additional extras for hire:
$10 Robes and Slippers per bather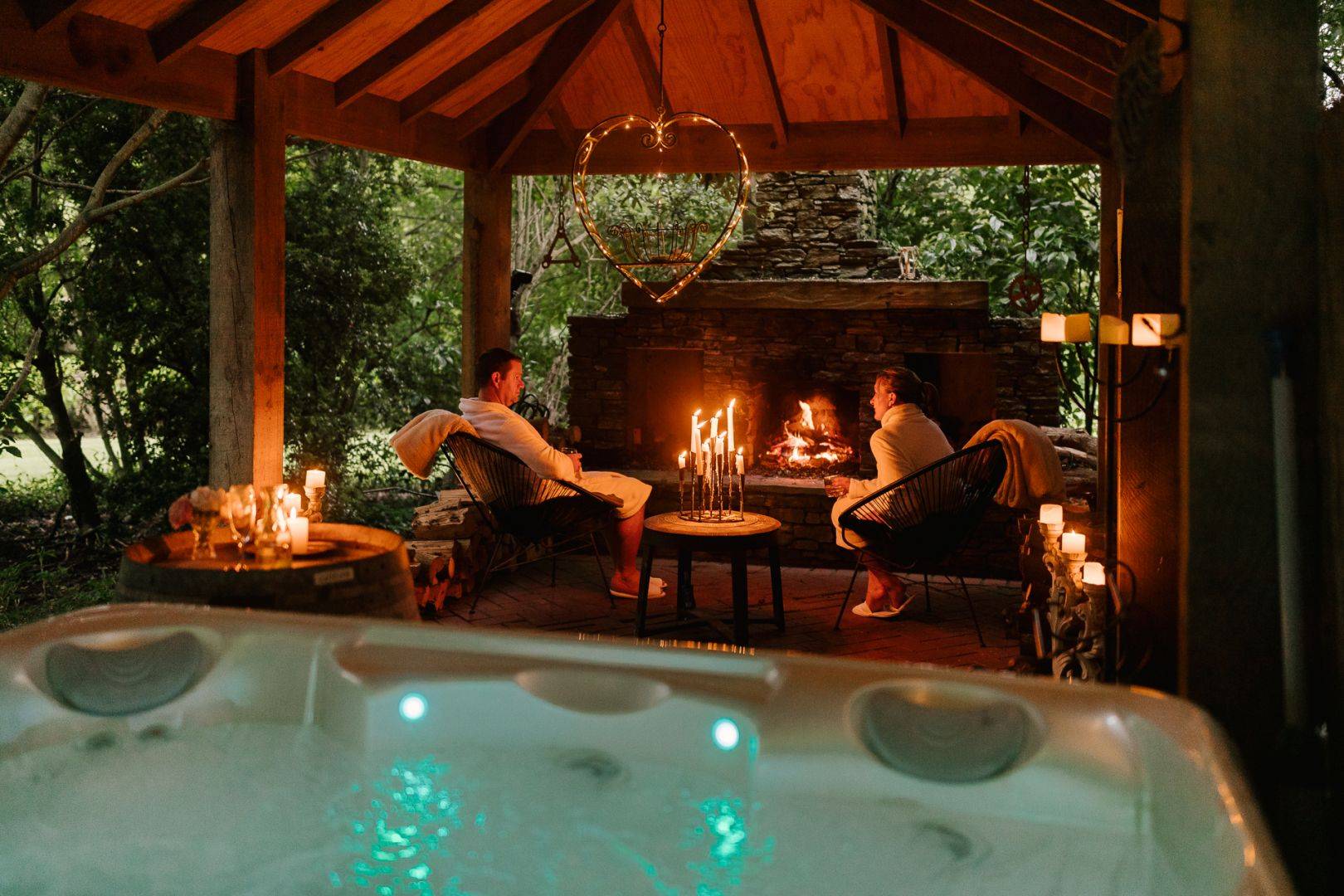 As we run our spa pool in conjunction with our accommodation guests, our operational hours for non-staying guests are listed below. Times outside of these hours are reserved for our accommodation guests.
SPA POOL HOURS FOR NON STAYING GUESTS
Monday – Wednesday 9am – 2:30pm (Inquire for evening appointments)
Friday 9am – 2:30pm
Saturday 10am – 2pm
Closed Thursdays and Sundays
CONTACT US TO BOOK YOUR SPA TODAY
OR CALL 06 329 2838
Our policies
We advise anyone with an underlying medical or health condition to consult their doctor should they have any queries regarding the use of our spa pool.
We do not recommend pregnant guests soak in our spa as they are heated around 39 degrees celsius. Read more about spa's while pregnant here.
To ensure we create a quiet, relaxed environment children under the age of 12 are not allowed on site.
What our previous guests have said
Thanks for a wonderful stay - such an amazing place you have so thanks for sharing x
Ash & Edaan, Hawke's Bay
Thank you for a lovely weekend. It was just what we needed. Lovely service, food, everything just wonderful.
Lizzie & Glen, Wellington
Thank you for hosting us at this beautiful spot. It was just what our souls needed!
Warren & Andrea, Wairarapa
READ MORE REVIEWS