An inspirational setting for your business retreat
Take your corporate event to the next level with our tailor-made packages. Away from city distractions, inspire and impress your guests at our welcoming country estate.
Hiwinui Country Estate is set on a secluded picturesque setting, located a short 10 minutes drive from Palmerston North airport. Switch off the distractions from the office and meet with a clear head and minimal distractions for inspiration and maximum productivity.
We are an ideal venue for board meetings, brainstorming sessions, team building retreats or to host an event or launch your new brand/product in privacy.
We have the capacity to hold up to 12 delegates boardroom-style with two breakout spaces or up to 20 people as a informal event. For numbers that exceed this you may require a marquee. Talk to us to discuss this.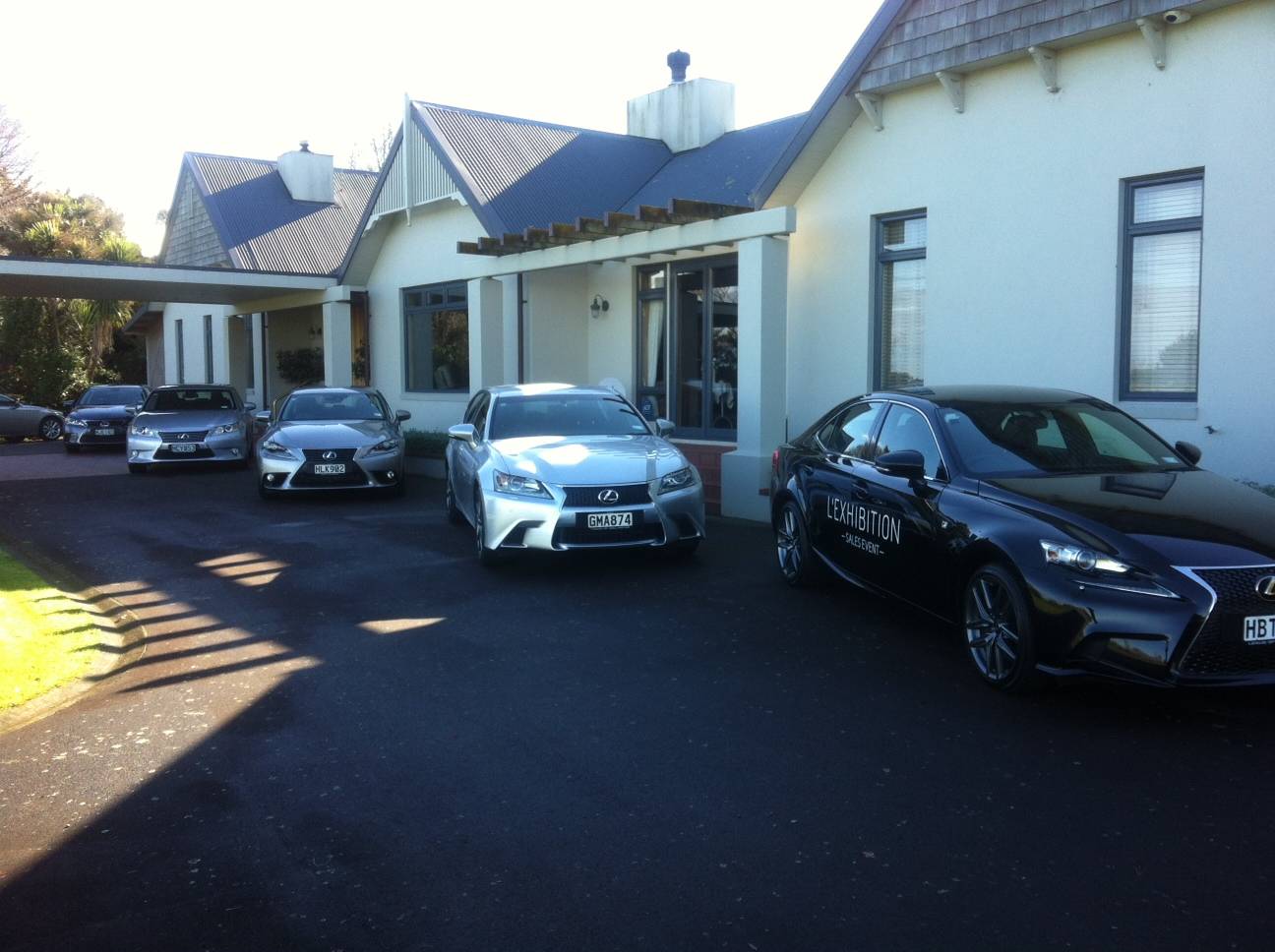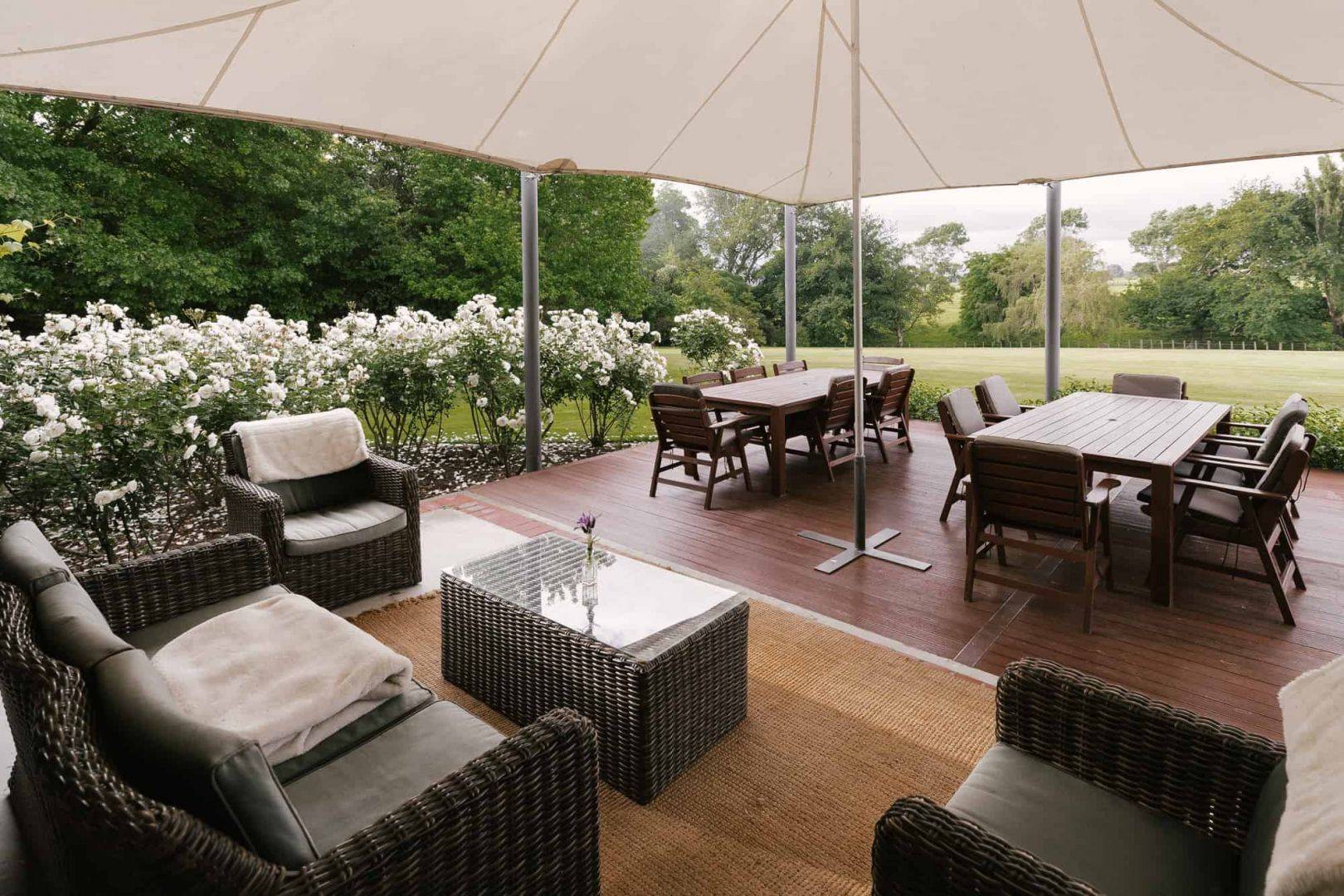 Programmes for our corporate events can be tailor-made to suit each client's requirements to ensure everything runs seamlessly and smoothly.
The exclusive private use of Hiwinui Country Estate means that you won't be disturbed during your meeting or function.
For more information on packages and pricing, please contact us.
What our previous guests have said
Thanks for a wonderful stay - such an amazing place you have so thanks for sharing x
Ash & Edaan, Hawke's Bay
Thank you for a lovely weekend. It was just what we needed. Lovely service, food, everything just wonderful.
Lizzie & Glen, Wellington
The most beautiful experience with lovely hosts. We enjoyed our stay at Hiwinui with a relaxing spa, an evening of wine with a delicious platter for two and a
Irene Sefesi
READ MORE REVIEWS